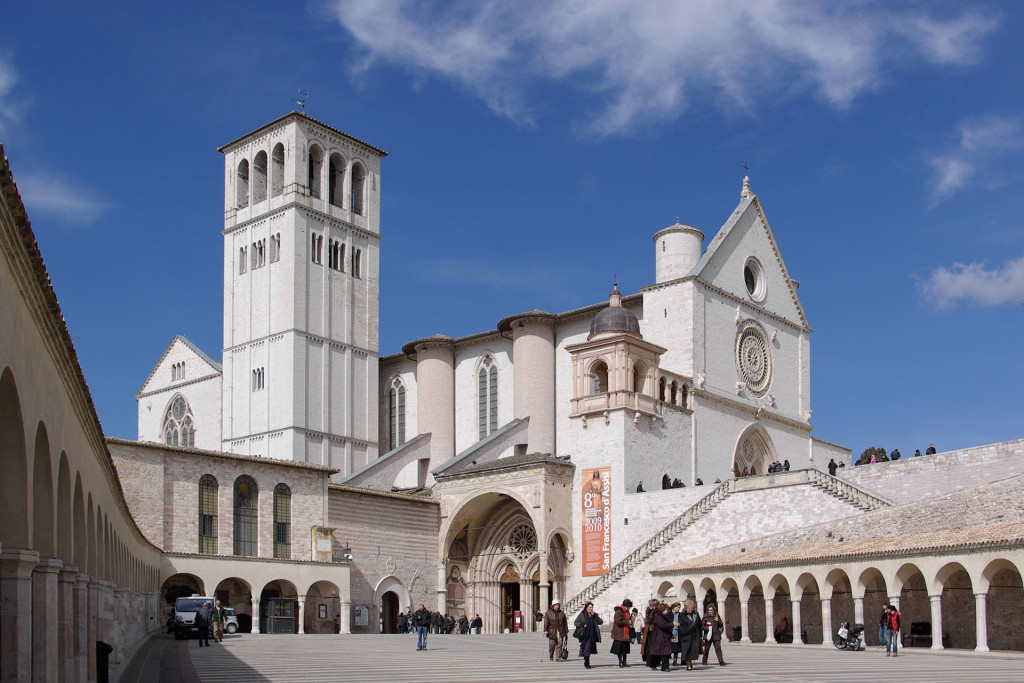 Monday, Thursday, Saturday – From Apr.1st to Oct.31st
Monday and Friday – From Nov. 1st to Mar. 31st. (minimum 6 persons)
Full day
Journey beyond the modern highways and large cities and discover the real Italy, where small ancient visits are just waiting to be discovered. A tour that unveils the religious architecture of Umbria and the wines and local products of Tuscany.
Leaving Rome in a northerly direction, driving along the Tiber Valley, we reach ORVIETO, a small town of Etruscan origins. The tour continues through the green Tuscan Hills covered in olive groves and vineyards. This is the land of some of Italy's best known D.O.C. (quality controlled) wines, which include Orvieto, Chianti and Brunello di Montalcino.
Lunch too will be of traditional local dishes. In the early afternoon, having driven along the shores of Lake Trasimeno, we reach ASSISI, built at the foot of Mount Subasio.
Here, during a guided stroll through the lanes of this historic town, you will see (the Church of St. Claire, St Francis' birthplace, his childhood home, Townhall Square with its People's Palace, Roman Temple dedicated to Minerva and of course the Townhall itself).
Visit St Francis' Basilica, close to the ancient city walls, with its magnificent frescoes painted between the 12th and 14th centuries. Leaving Assisi, we stop at the town of Santa Maria degli Angeli named after its church inside which, in the Chapel of Porziuncola, St. Francis died in 1226. Reaching Rome around 7:30/8:00 pm, you will be left in the vicinity of your hotel.
DEPARTURE:
From Hotel 6:30/7:15 am
From Meeting Point 7:30 am
It is not permitted to enter churches in (shorts, miniskirts or uncovered shoulders).