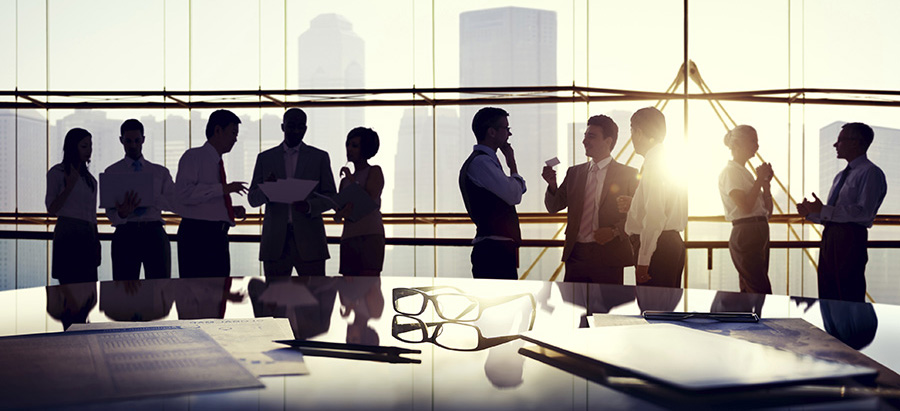 Entrust us the realization of your event or organization of an "Incentive". Our specialized staff will implement your ideas and take care of every aspect of it: from research and planning, implementation and coordination of the event to finding the best location, invitations, catering and banqueting, communication and any other aspect which you may have in mind, using only highly qualified providers.
The A&A Group will supply you with a complete and professional service working with you to create the event you want.
Contact us for estimates, we believe we can provide a wide range of solutions.